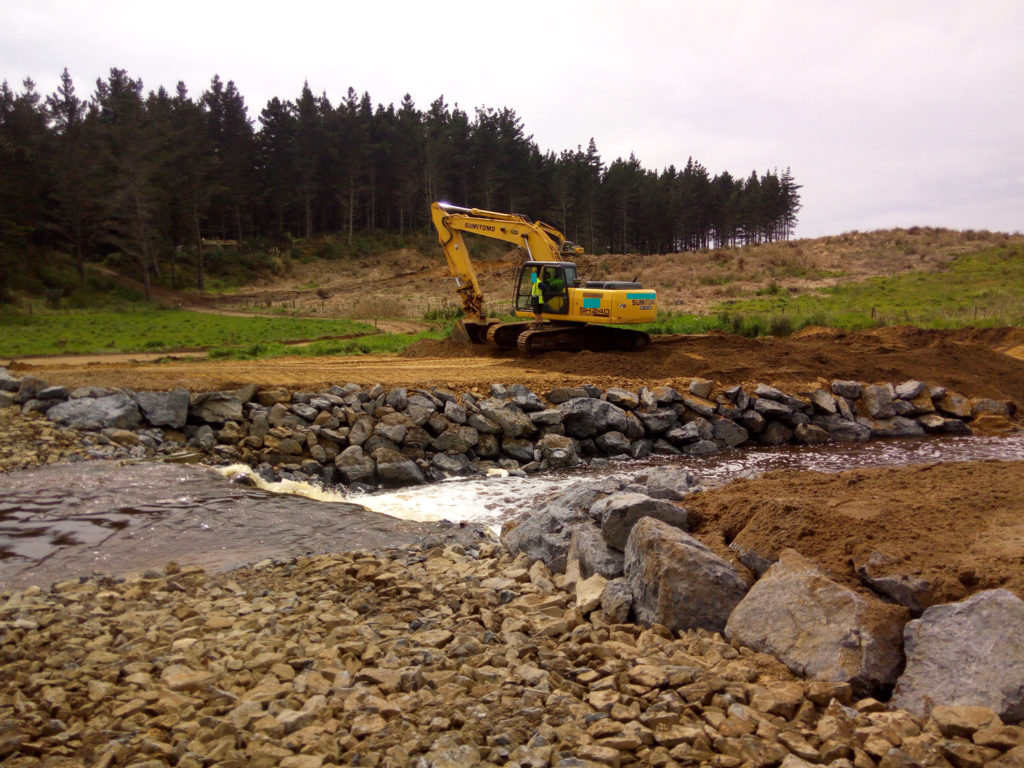 Illegal earthworks in public reserve – September 2016
Hi all, it has been a while since our last posts. The committee has been working diligently behind the scenes to achieve better outcomes than have been proposed. Unfortunately our requests for information from Council are being delayed but the outcomes for both the Pacific…
Easement changes need to go through Central Government
In an effort to clarify many community members concerns. ANY changes to the easement along Pacific Road need to be sent to the Responsible Ministers under the Crown Forest Assets Act. As part of this process the affected community needs to be publicly notified and…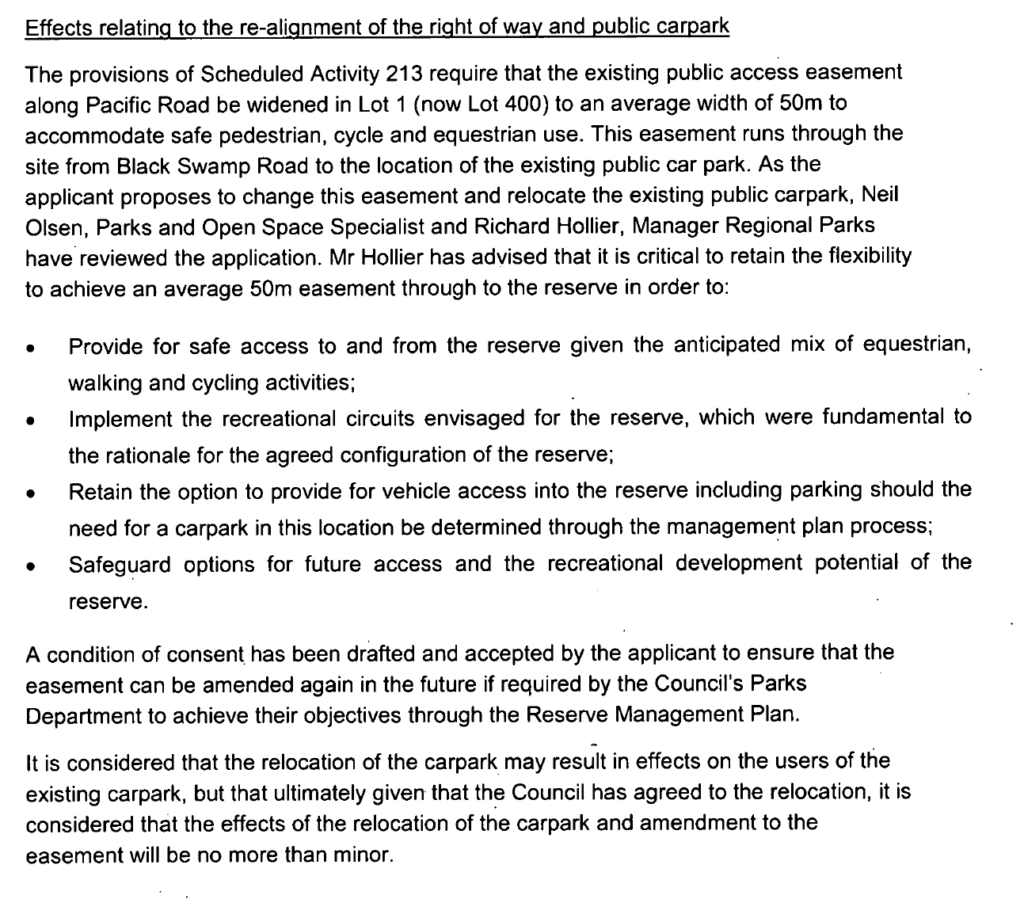 #savetearai
Great day down at the Mangawhai Markets today. Lots of information conveyed and concerned locals and visitors alike. We kicked off our petition with loads of signatures. So watch this space for more info on the online version of that petition to come very soon….
The marginalization of access at Black Swamp beach carpark
Developers have moved in and are attempting to privatize a large part of Te Arai beach by restricting the level of access the public has to the reserve and beach by way of relocating the pre-exisiting carpark inland 413-450m and providing a pedestrian only access…
Welcome to SAVE Te Arai
This site is the face of the SAVE Te Arai group. Join with us to protect our current level of public access to Te Arai beach free for generations to come.